Georgetown Roadside assistance
It's no secret that being stranded on the side of the road is a devastating event. It doesn't matter if it is the middle of the day or late at night, being stuck on the highway is not a fun experience. If you are having car troubles, and you need assistance, help is on the way. At Eagle Towing, we understand how traumatic it can be to be stranded on the highway with no one to call. This is why we offer a wide array of roadside assistance services that are available 24/7. It doesn't matter if you ran out of gas, your battery died, or you locked your keys in the car. There is no job too big or too small that we can't handle. We provide the following services: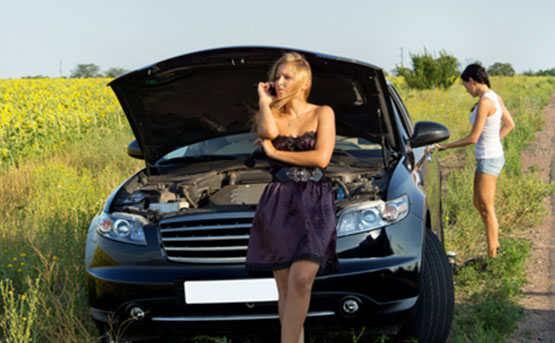 While the roadside assistance services we provide are efficient, sometimes you may need to have your vehicle towed back to your home or a local repair shop. If this is the case, we offer the following towing services:
Boat towing
Flat bed towing

We also provide a wide array of commercial towing needs that include:
Private Property impounds
Parking lot signage
Parking Permit systems
Automobile storage
Boat storage
And much more!
When it comes to getting back on the road safely, you want a fast and reliable towing company that has the proper equipment, professional staff, and availability to help you. Whether you need roadside assistance or towing and recovery services, we got you covered. Call us today and discover how we can help you with your roadside assistance needs.
No matter where you are in Texas, we want to make sure you are safe. That's why we have 4 locations to accommodate your needs. We are located in Georgetown, Round Rock, Austin, and Hutto; however, we serve the following areas:
Pflugerville
Leander
Cedar Park
And surrounding areas
Call us at 512-255-4441 (Austin & Round Rock) or 512-869-1900 (Georgetown)