Discover how our Georgetown towing company can help you!
When you think of a towing company, you probably think of a broken down car or being stranded on the highway. While towing companies help distressed vehicle owners, there is much more to a towing service than what meets the eye.
At Eagle Towing, our number one concern is your safety. This is why we offer a wide array of additional services to make sure your car is running smoothly again.  Sometimes, your car may not need to be towed; you simply may need some gas, a jump start or a tire change.  Accidents and breakdowns can happen at any time, and anywhere without notice. This is why we are available 24/7 to take care of any of your roadside assistance needs. The services we offer include:
Lock-Out services
Gas/Fuel Delivery
Jump-Start
Flat bed towing
Tire changes and/or repair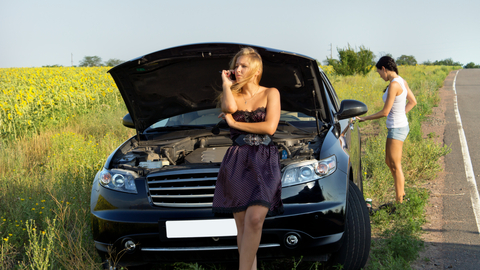 We provide towing services for virtually every type of roadside challenge that may occur!
There are often times that your vehicle may need to be hauled to a new location. If this is the case, we have a wide variety of towing options that match your needs. Our towing company includes:
If you run a business, and want to keep operations running smoothly, we also offer commercial towing services that include:
Parking permit systems
Parking lot signage
Automotive/Boat Storage
Buy unwanted vehicles** Up to $ 300
Whether you need gasoline, a jump-start or you need your car towed to its new destination, you can rest assured that Eagle Towing can get the job done.
Give us a call at 512-255-4441 (Austin and Round Rock) or 512-869-1900 (Georgetown and Hutto) and discover how we can help you with your roadside assistance and towing needs.