Serving the Georgetown, Texas Area
Now you can relax! You've just found a fast and reliable Georgetown towing company!
When you are driving on the road, the last thing you expect is for your vehicle to breakdown. Unfortunately, unforeseen circumstances can occur and leave you stranded on the side of the highway. If your first priority is to get yourself or your family back on the road, you need a fast, reliable and friendly towing service.
Why choose our Georgetown towing services to assist you with your towing needs?
The decision to call the right towing service can make a huge difference on the outcome of your towing experience. All too often, we hear horror stories on how stranded drivers had to wait hours on end for a towing company to arrive. At Eagle Towing, we want to change your perception of towing companies, and let you know that we are a fast, reliable, and friendly towing service that you can rely on. When you call Eagle Towing to handle all of your towing and recovery needs, you can rest assured that you will receive the following:
Fast response times – We have live dispatchers ready and available to take your call at a moment's notice.
Reliable – We have state of the art GPS systems to ensure that we arrive at your location on time.
Availability – We are available 24 hours a day, 7 days a week to assist you with any type of towing or roadside assistance challenges or emergency situations that may occur.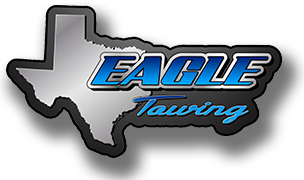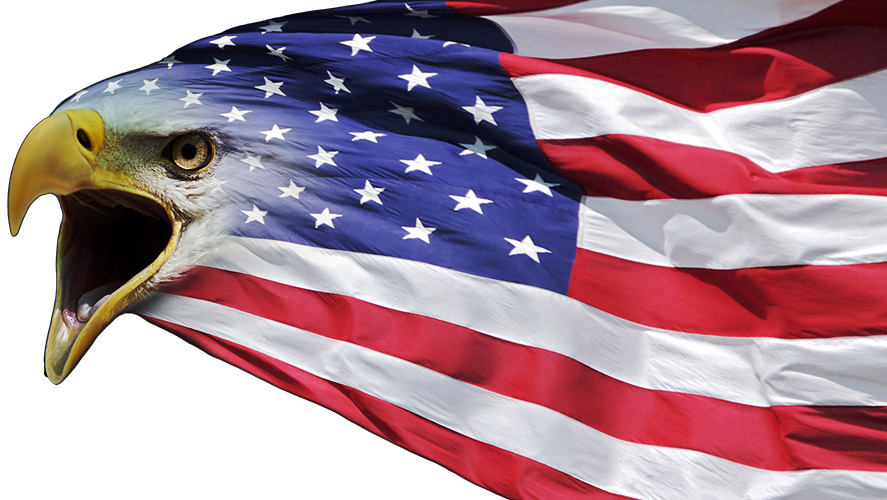 We offer a wide array of Georgetown towing services for your convenience!
Calling a Georgetown towing company shouldn't be a hassle. If you want a fast and reliable Georgetown towing service, you are in the right place! Here at Eagle Towing, we understand that you want to get back on the road as quickly as possible. This is why we offer quick response times, and 24/7 emergency roadside assistance for your convenience. At Eagle Towing, we understand different people have different needs. Therefore, we offer a wide array of towing and recovery services for different types of towing needs. Here are the towing services that we offer:
We provide a wide array of towing services in Georgetown and the surrounding areas.
Some of these areas include but are not limited to the following:
When you need your business to run smoothly, call our towing service!
At Eagle Towing, we are proud to offer commercial towing services for businesses and municipalities that need to keep parking regulations enforced. There's nothing more frustrating than unauthorized vehicles interrupting the flow of your normal business. When you need a towing company to remove illegally parked and unauthorized vehicles from your premises, give us a call. We offer the following commercial towing services:
Parking permit systems
Private property impounds
Parking signage ( handicapped, reserved)
Call us today for a worry-free towing experience in Georgetown !
At Eagle Towing, we provide a wide array of towing services in Georgetown and throughout the surrounding areas. Our tow truck drivers are specially trained and receive ongoing training to ensure they can handle virtually any type of towing challenge that may occur. Whether you need roadside assistance, heavy duty towing, vehicle entry services, commercial towing services, or any type of towing and recovery service, you can feel confident knowing that you are in good hands.
If you are in Austin, Round Rock, Pflugerville, Hutto or surrounding areas, give us a call at 512-255-4441.
If you are in Georgetown and surrounding areas, give us a call at 512-869-1900
and let us help you with all of your towing needs today!